Where Audio Excellence Ascends
Welcome to ClearSound, where sound reigns supreme.
Our exclusive category is a harmonious fusion of cutting-edge audio innovations and immersive experiences. Here, you'll discover an extensive array of products, from state-of-the-art speakers to precision-engineered microphones, all meticulously crafted to elevate and enrich your auditory encounters. Step into a world where sound isn't just heard; it's felt, experienced, and celebrated.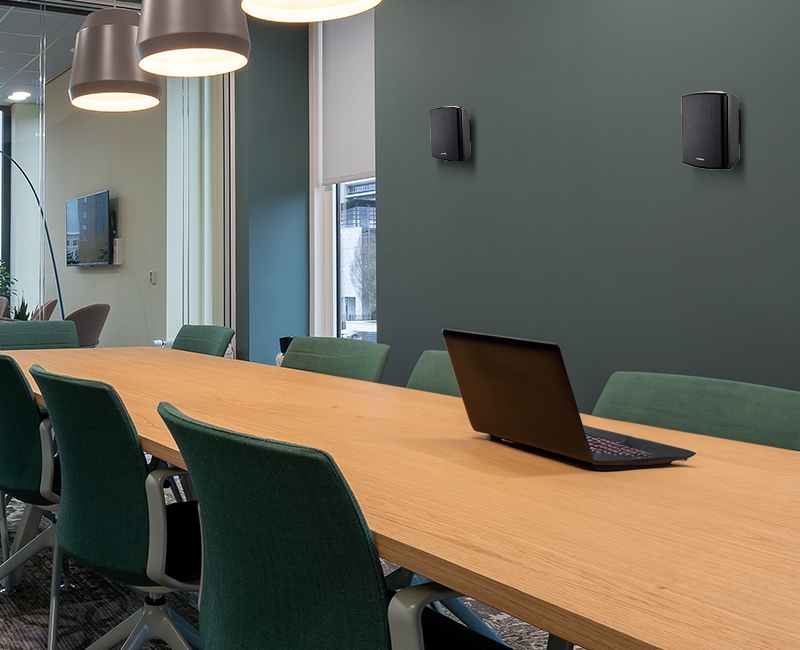 Feel Free to Get in Touch!