Lynk is a leading manufacturer and supplier of computer accessories specializing in a wide range of products, including USB C cables, thunderbolt cables, HDMI cables, USB hubs, docking stations, and an extensive portfolio of over 500 SKUs.
Whether you are a wholesaler or distributor in the tech industry, Lynk is committed to supporting your business growth. We offer comprehensive solutions that cater to your needs, ensuring you have the right tools to succeed. Partner with Lynk and unlock the potential to expand your business in the ever-evolving tech market.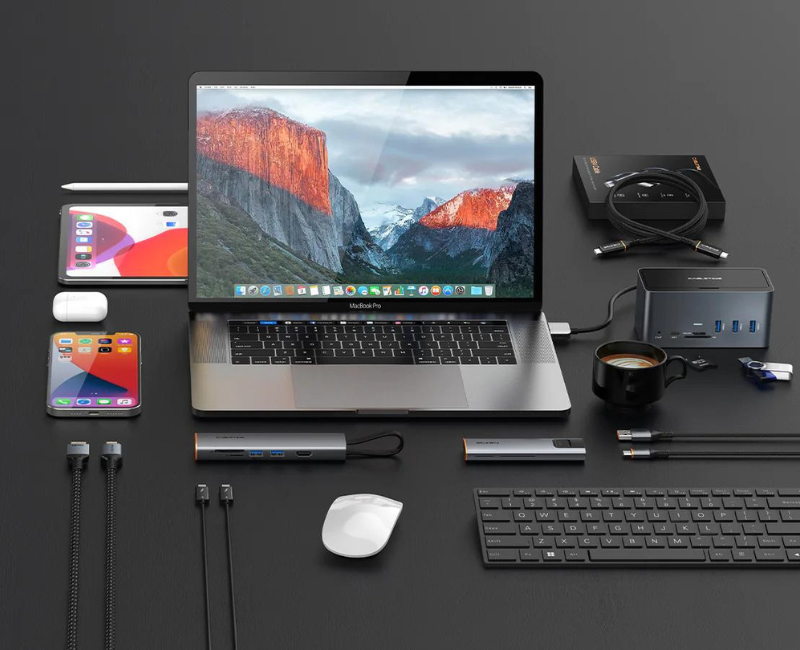 Feel Free to Get in Touch!