Switchers & Encoders / Decoders
Flexi is a leading innovator in audio-visual KVM equipment, offering high-quality products at competitive prices. With a full production line, we ensure efficient manufacturing processes. Our professional sales team provides excellent service and guidance.
We also offer OEM customization services. With strong R&D capabilities, we continuously develop cutting-edge audio and video solutions. Join us as we shape the future of seamless connectivity in the AV industry.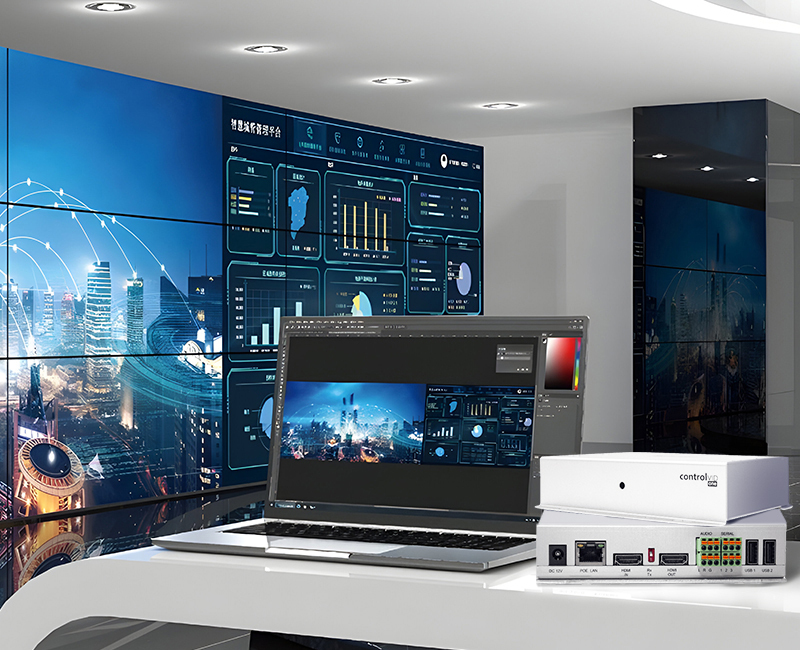 Feel Free to Get in Touch!