Unifi is a pioneering tech company dedicated to revolutionizing visual experiences. With a focus on cutting-edge innovation and advanced technology. It aims to transform the way we see and interact with the world
We specialize in developing state-of-the-art visual solutions that push the boundaries of what's possible. From immersive displays to high-resolution imaging systems, Unifi is at the forefront of delivering unparalleled visual clarity and captivating experiences. Our mission is to empower individuals and businesses, redefining the future of visual technology.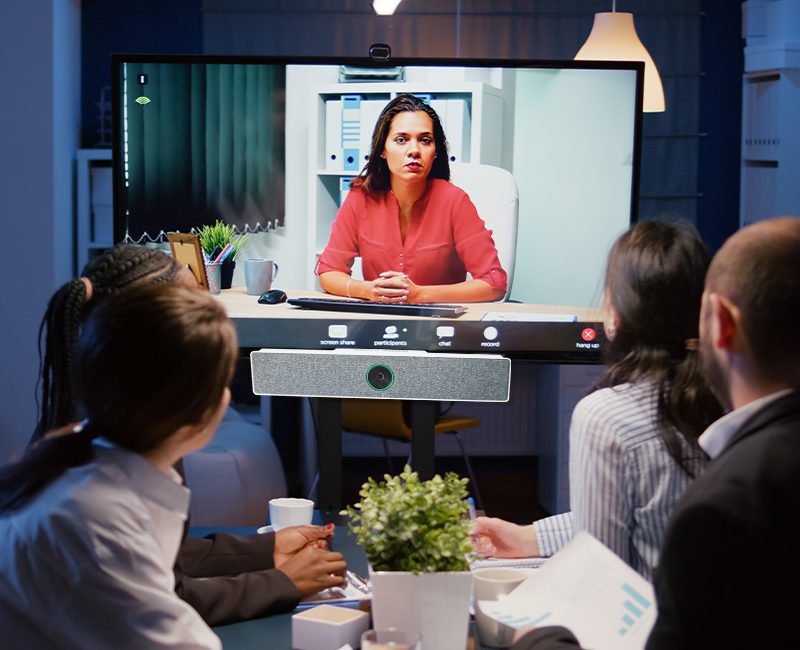 Feel Free to Get in Touch!