Illuminate your Space: Introducing the Luminous Series
The Luminous Series presents the remarkable Lumi Series, a complete range of cutting-edge solutions that cater to the demands of modern LED screens. In situations where a clear and intelligible video output is essential, combined with ease of installation and long-term durability, the HLV-391 emerges as the optimal choice. Featuring Nationstar 1921 LEDs renowned for their quality, and meticulously designed with meticulous attention to detail, the HLV-391 thrives even in the most challenging environments.
Its impressive 140° angle of dispersion makes it an ideal fit for a wide array of settings, from conference rooms to sprawling city squares. With the option for IP65 treatment for external usage and specialized Mountain and Beach variants equipped with optimized power supplies, the Luminous Series redefines the possibilities of LED screens, ensuring exceptional performance in any environment.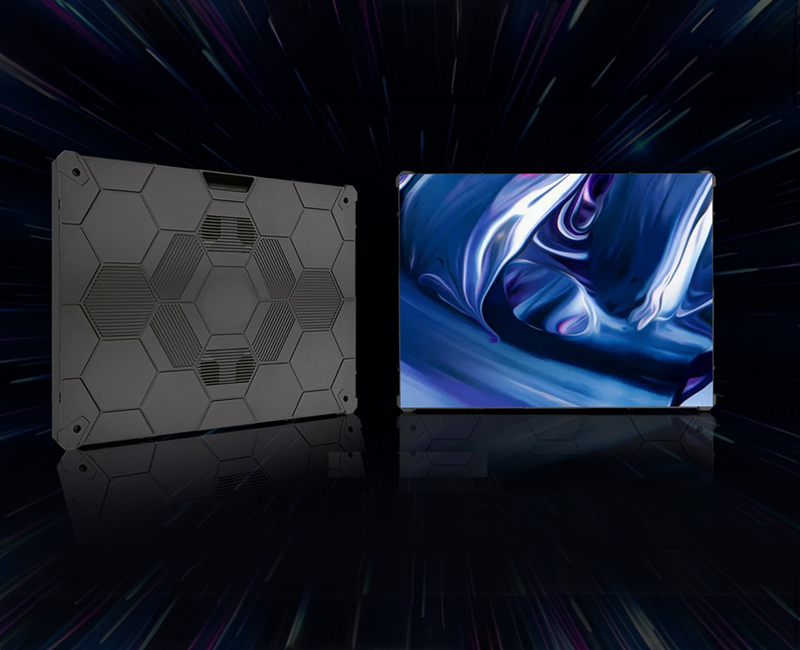 Feel Free to Get in Touch!