Welcome to the epitome of workspace evolution. Our dedication to redefining modern work environments has culminated in the Workspace, an ingenious ecosystem tailored exclusively to revolutionize the way you manage and experience your workspace.
This is your gateway to a smarter, more efficient hybrid office, seamlessly merging the realms of remote and in-person work. Our focus is singular: to empower you with the tools to optimize your workspace and cultivate exceptional work experiences.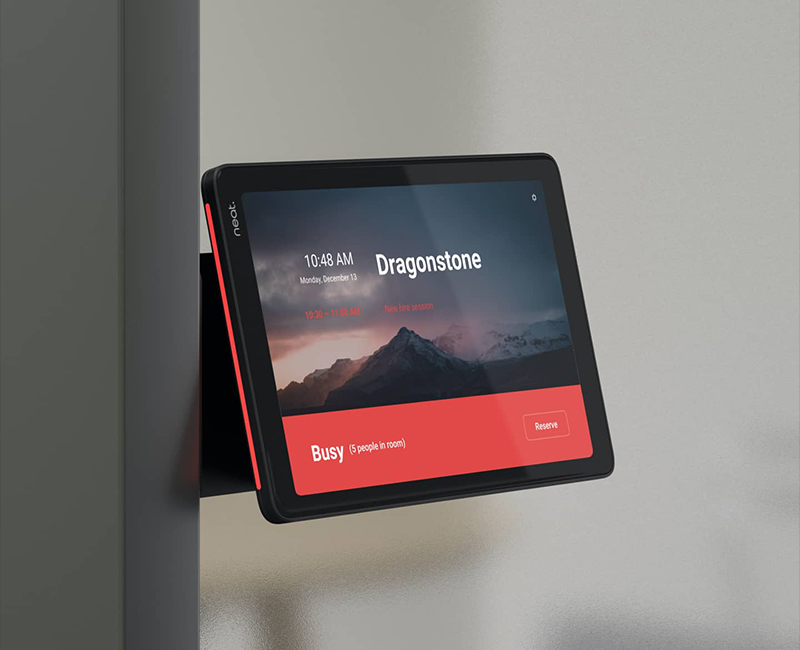 Feel Free to Get in Touch!