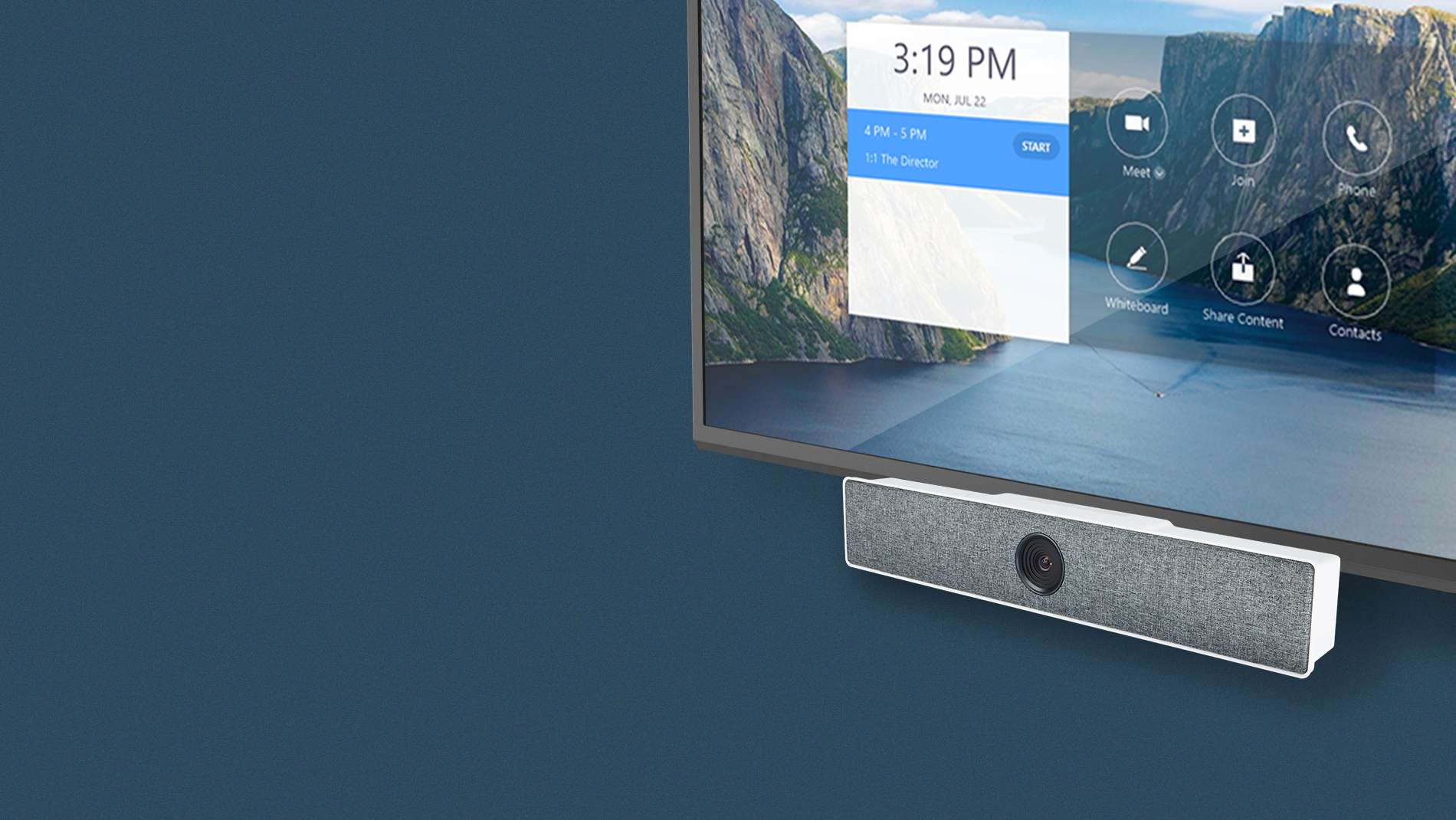 Easy To Set Up
Optimized for small to medium-sized meeting rooms, the Leap integrated Video & Audio system provides hi-res video along with an excellent sound.
$ 1980
Buy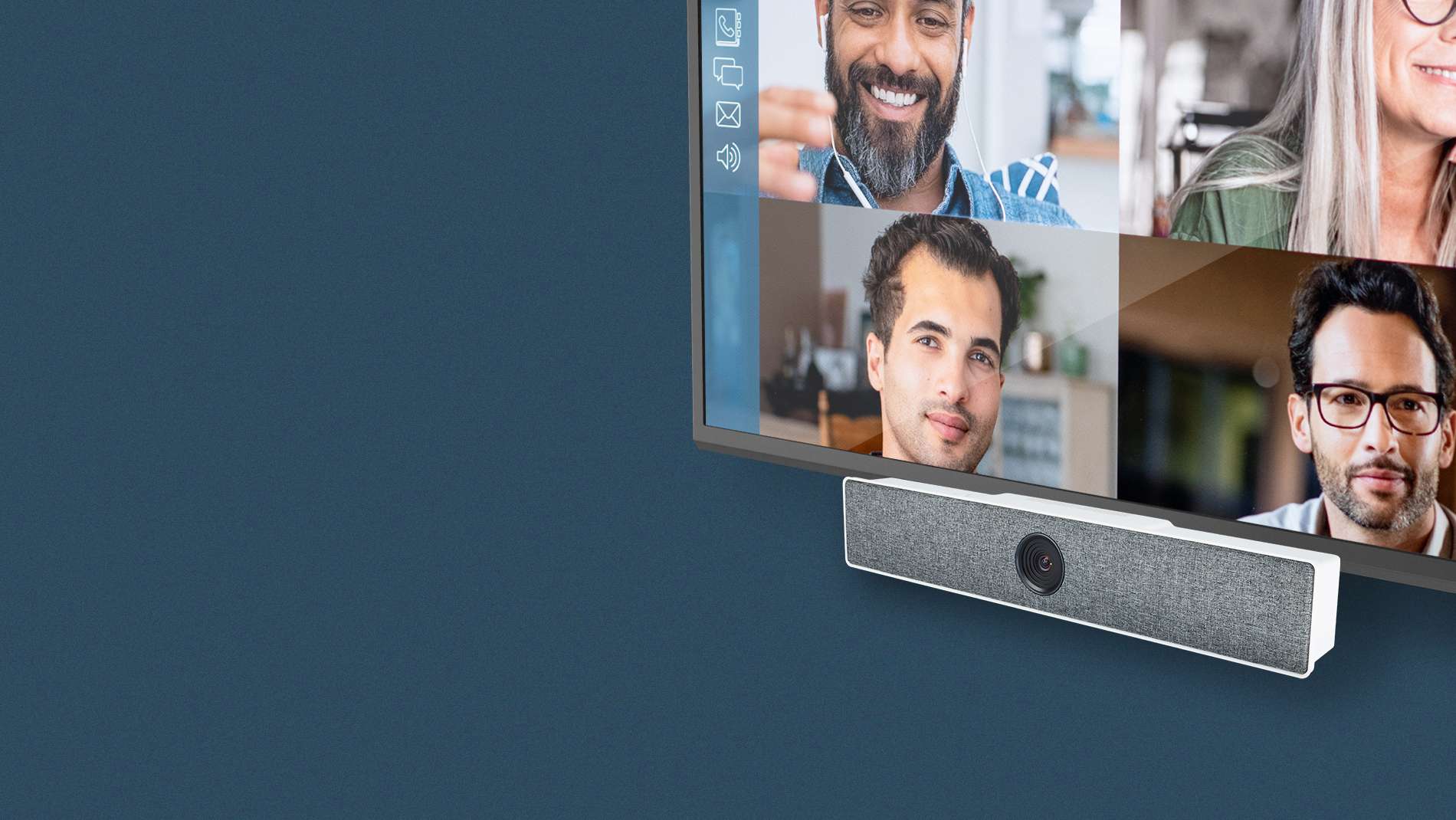 All-in-one. Really.
Learn more

Leap packs
a 4K Ultra HD camera
Windows 10 OS

Beam-forming mic & speakers.

$ 1980
Buy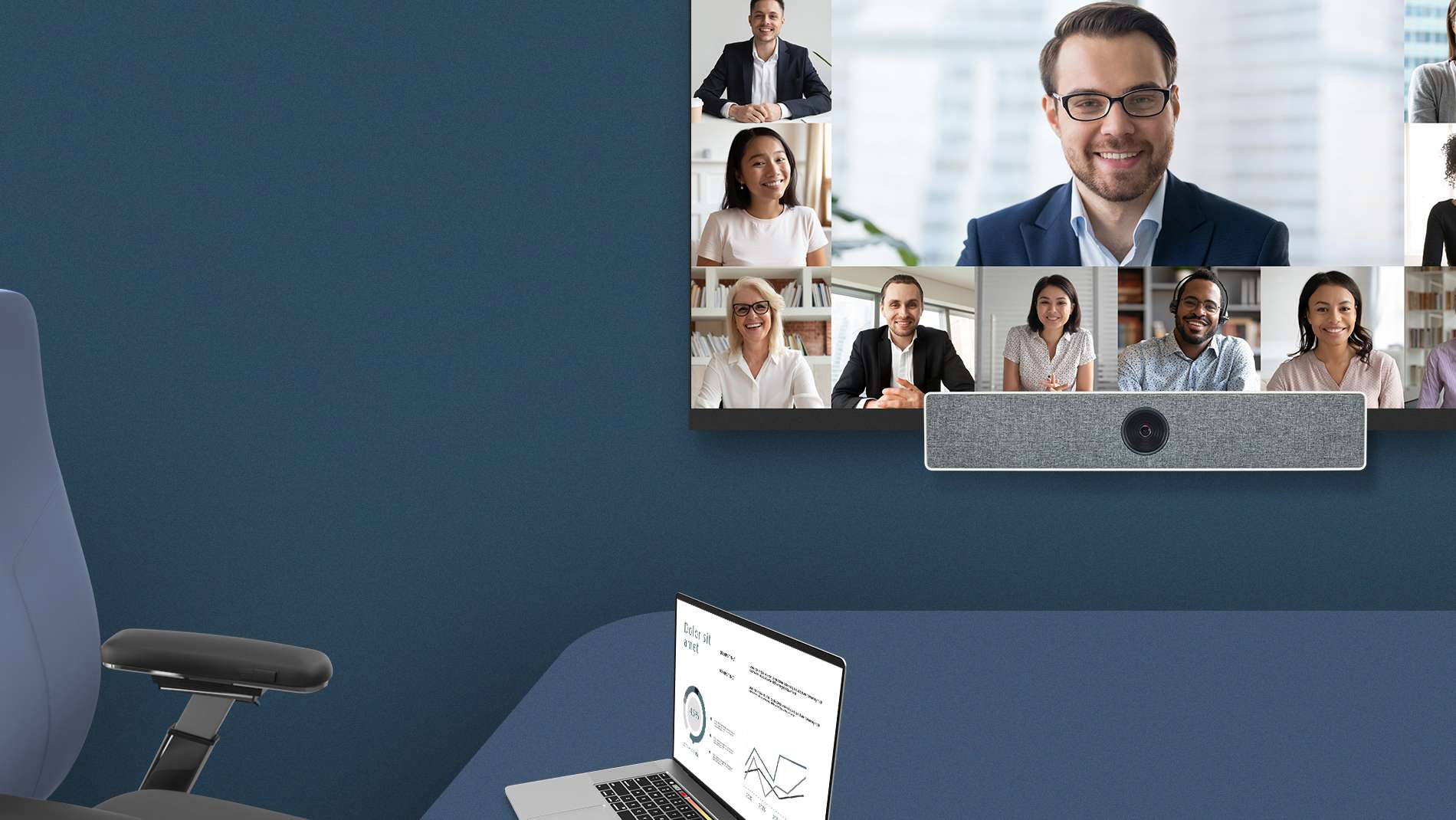 Truly DIY -
just auto-magic!
Easy Plug & Play setup
No engineers required.
$ 1980
Buy