Unveiling Essence:
Amplify your Tech Experience
Introducing Essence – where innovation meets practicality in the realm of tech accessories.
Our Essence collection encapsulates a diverse array of meticulously crafted products designed to enhance your tech experience and seamlessly integrate with your modern lifestyle. From cutting-edge USB-C cables to high-performance charging solutions, Essence is your gateway to a world of convenience and efficiency.
Each product is thoughtfully engineered to elevate functionality while maintaining a sleek and stylish design. We redefine the way you interact with your devices, offering a range of accessories that complement your technological journey, making it more seamless and enjoyable than ever before. Elevate your tech game with Essence – where form meets function in perfect harmony.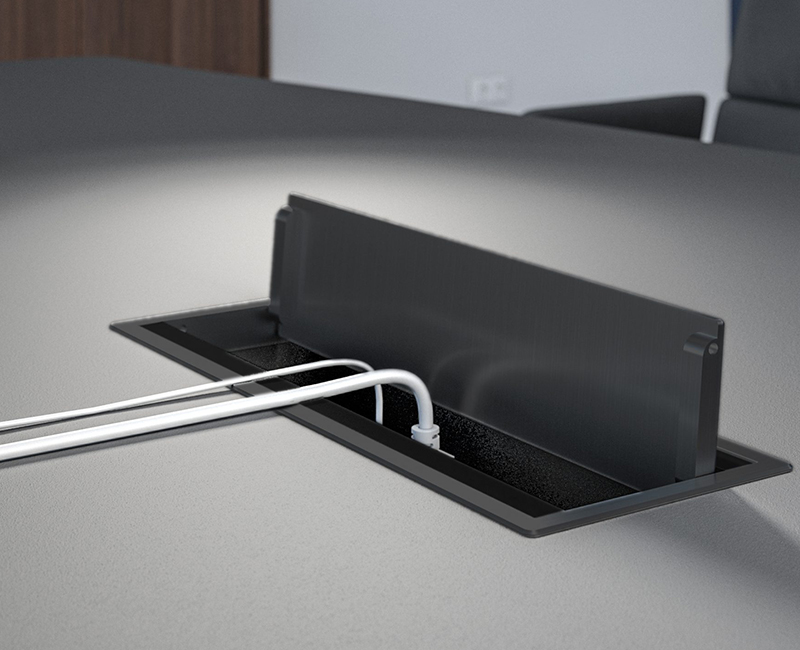 Feel Free to Get in Touch!