Unleash the Power of Wired AV Connectivity
In the ever-evolving landscape of audio-visual technology, AV-over-IP (Audio-Visual over Internet Protocol) emerges as a game-changing solution. Imagine a world where audio, video, and control signals seamlessly traverse network cable infrastructures like LAN, WAN, and even the internet.
Unlike conventional analog AV setups, AV over IP harnesses the power of standard network equipment to revolutionize signal transmission. Gone are the limitations of traditional setups – embrace a new era where your network becomes the conduit for unmatched audio and visual experiences. Transition to AV over IP and redefine how you perceive and manage multimedia.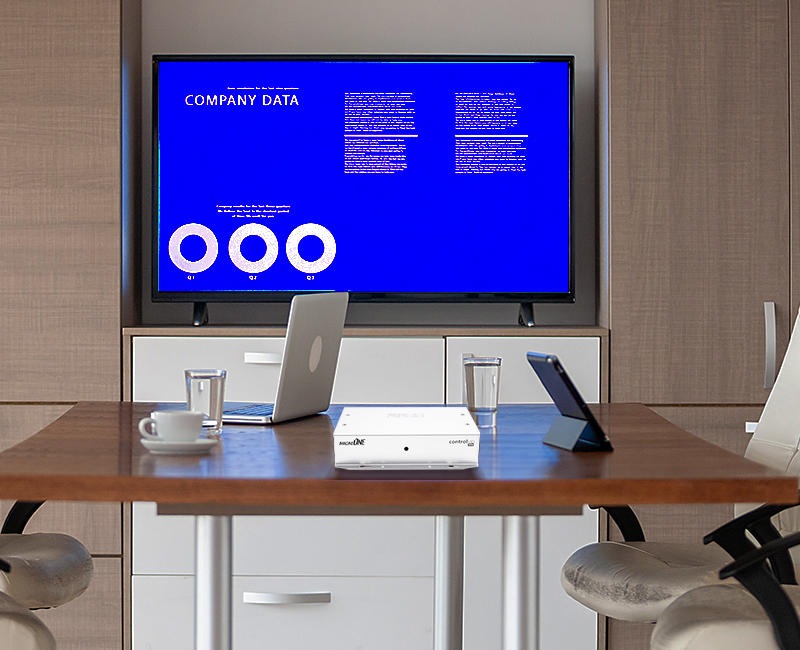 Feel Free to Get in Touch!